Looking for some travel advice?
Don't take a trip without buying travel insurance.
Unexpected cancellations, airline strikes, bad weather, accidents, and more can interrupt your trip.  Travel insurance is the quickest and easiest way to protect yourself & your family while traveling.
Like most of America, I'm stuck in an office during the week.
I need my day job, but I love to travel. Because of that, I start out every year by using the holiday calendar to maximize my vacation time. 
But did you know that nearly a BILLION vacation days go unused in the US every year? That's insanity! Don't be a part of that statistic – get out, go explore, and use your vacation days!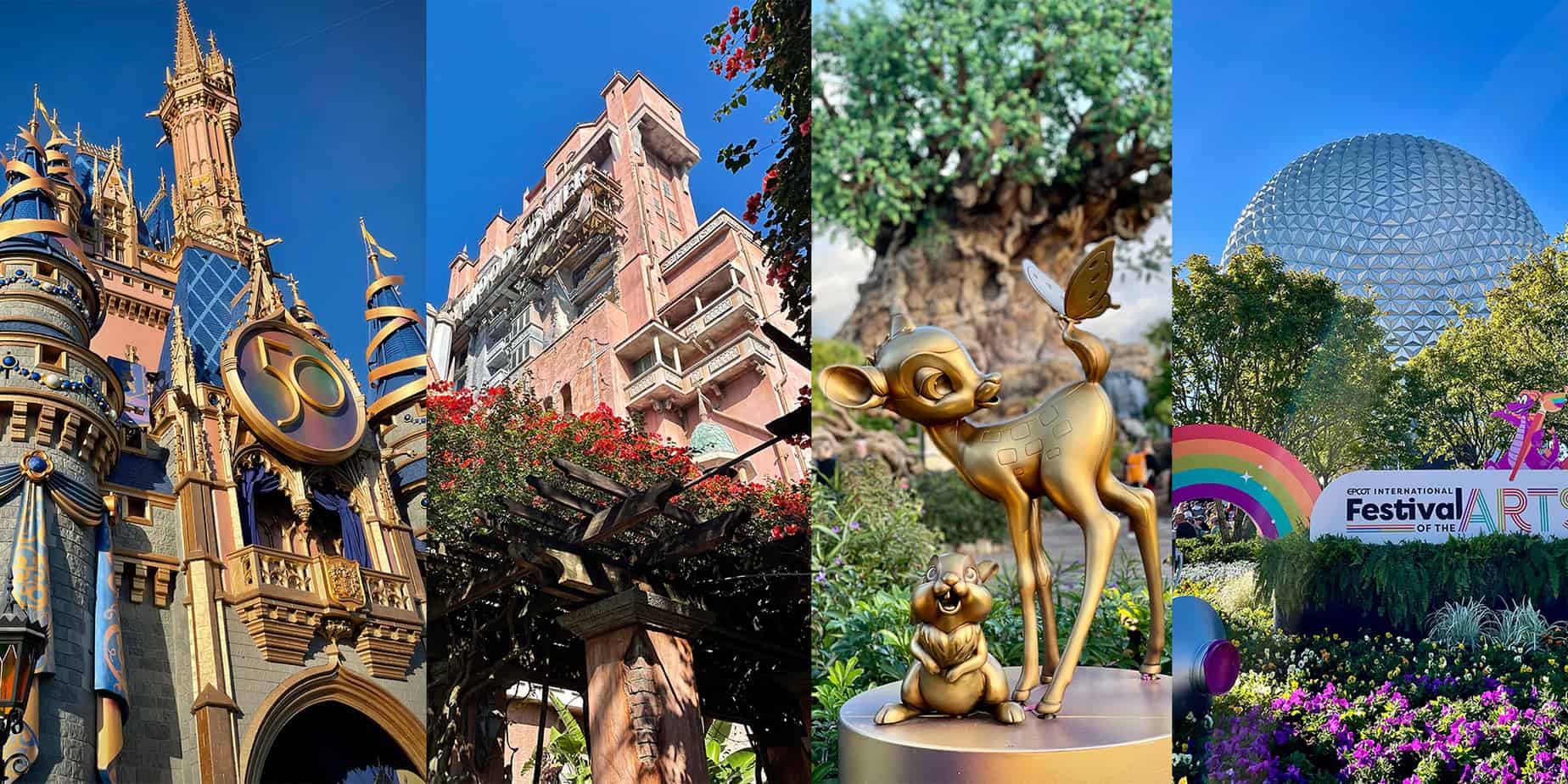 Trying to make plans for Walt Disney World but totally lost? Learn more about the parks at Disney World so you can have a magical trip!
Read More