From the shores of Lake Como to the cypress tree of Tuscany, find out everything you need to know about visiting Italy here!
Northern Italy Travel Guides
Tuscany & Umbria Travel Guides
"The Worst Place in Florence" is a secret gem that cannot be missed. Wondering how to get in? Find hints & more here!
Read More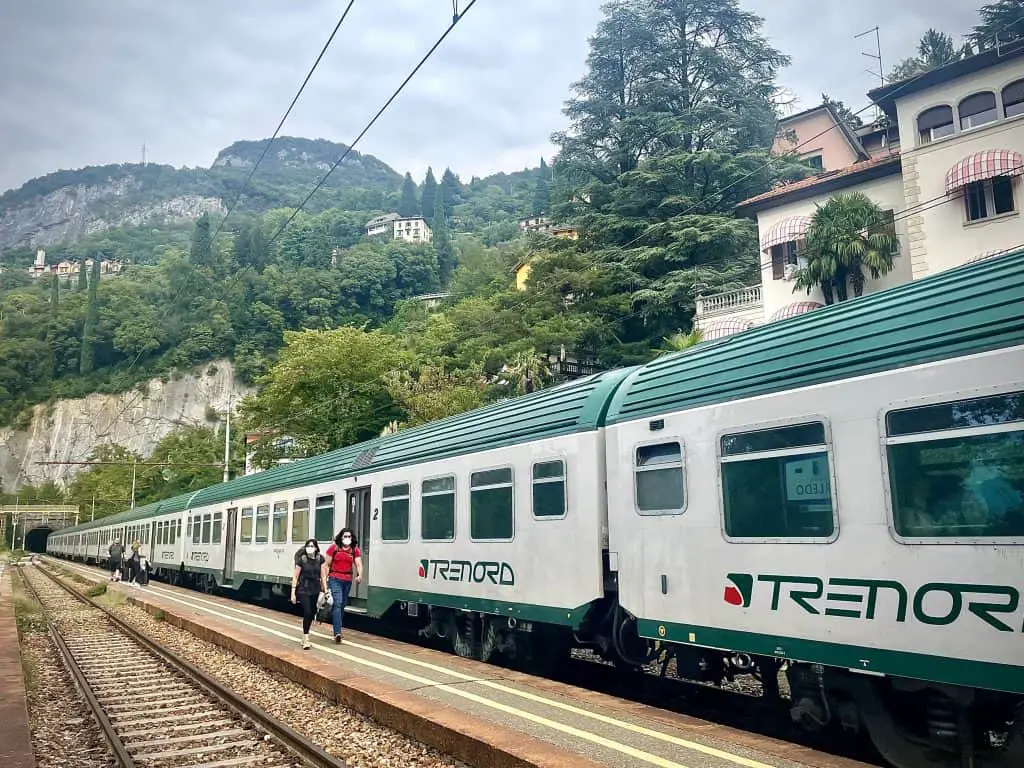 Deciding whether to take the train or drive from Milan to Lake Como? Find out everything you need to know in this comprehensive guide.
Read More
Visiting Italy for the first time? From the autostrade to ZTLs, find out all the tips for driving in Italy to start your adventure off right.
Read More
Coffee culture in Italy is a bit nuanced, but there's no reason to be intimidated. With this guide, you will know how to order coffee in Italy like a local!
Read More