North American Travel Guides
United States Travel Guides
Houston may feel like a concrete jungle, but there are actually some super awesome parks right near downtown. If you want to get outside, you can't miss these 6 best...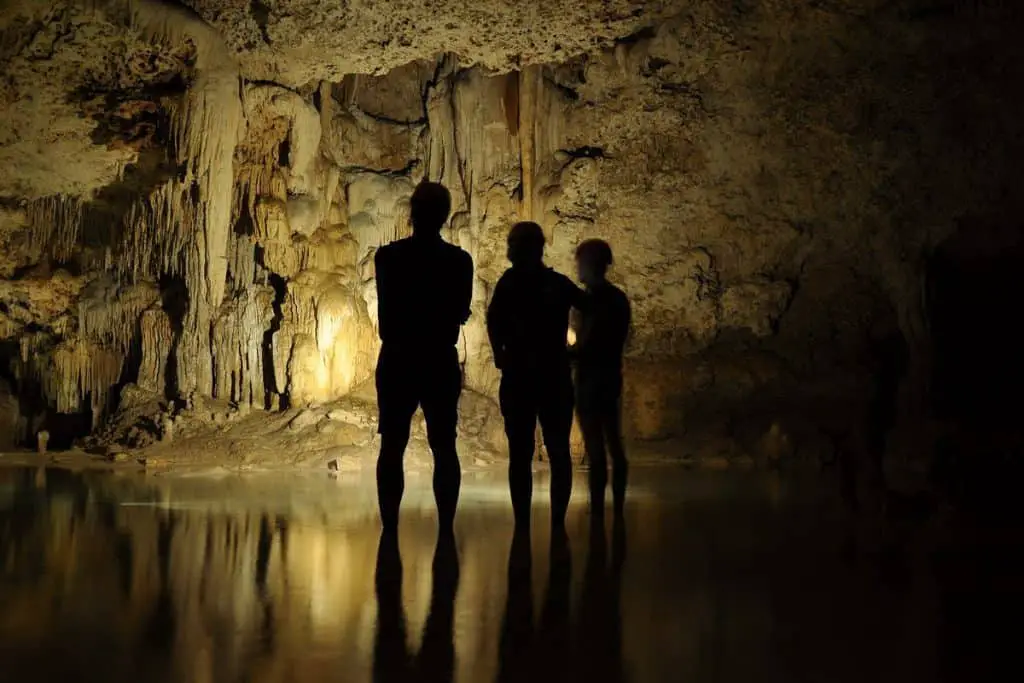 Rio Secreto is one of the best-kept secrets in the Yucatán Peninsula. If you're traveling to Cancun, Playa del Carmen, or Cozumel, this excursion is a must-do!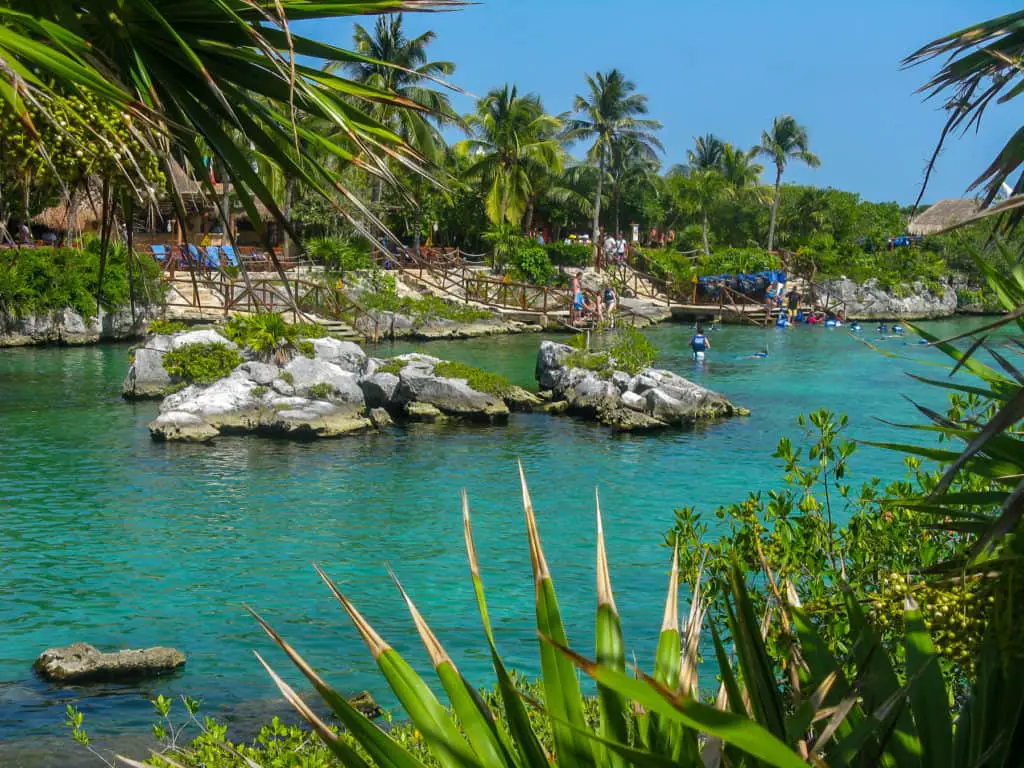 Xel-Há combines the appeal of a theme park with the natural bliss of the Caribbean. No visit to the Riviera Maya is complete without a visit to Xel-Há.