European Destination Guides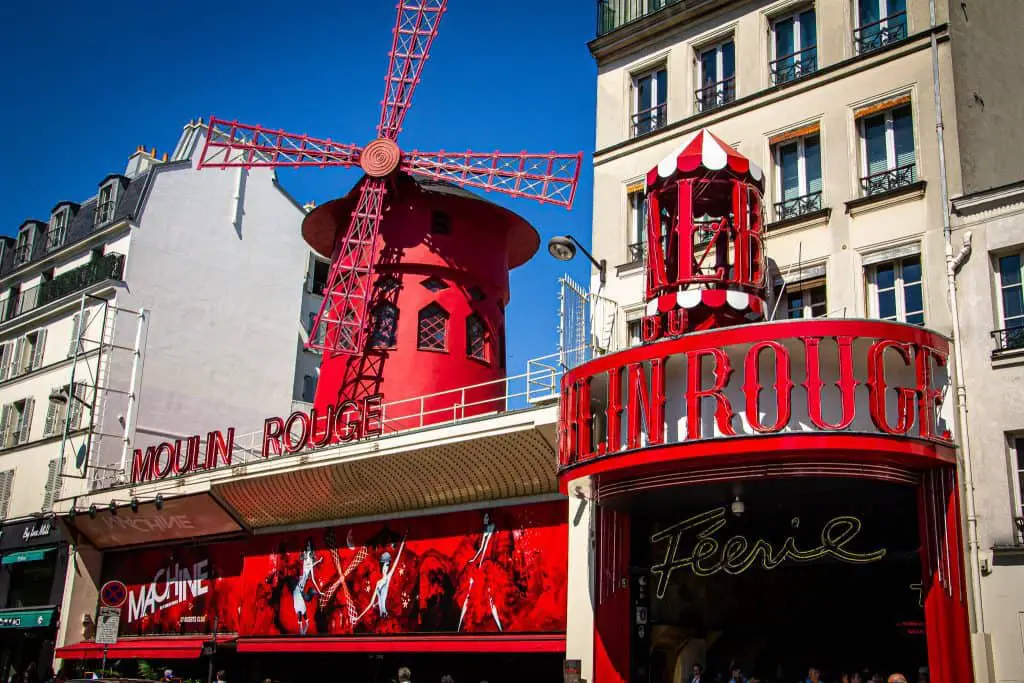 Is the Moulin Rouge worth it, or is it an overhyped tourist attraction? Find out why I really enjoyed the Moulin Rouge here!
If you're looking for "la dolce vita", look no further than Montepulciano. With wonderful wine, food, and scenery, it is sure to amaze.
All Other European Destinations
Iceland may be cold in December but there is so much to do. From hunting the Northern Lights to hiking volcanic glaciers, there's something for everyone.